Posted on 6/3/2016, 1:52 am
Ŧг๏รtאץเ wrote:Sweet pic man!
atom looks neat but idk if we r going to do the virtual world thing again (workin on some other stuff lately)
where do you plan to go? have you checked out tower unite on the pc xi?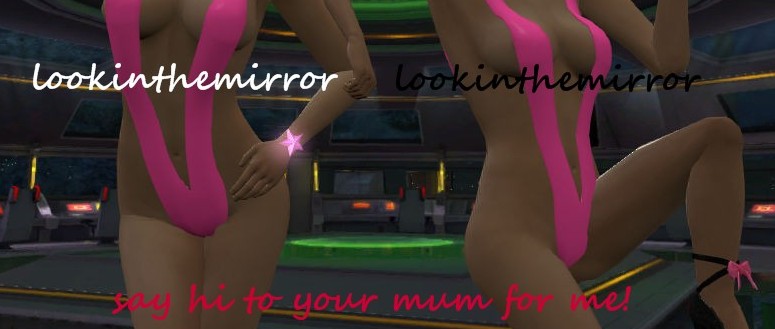 ...before you judge others, take a look in the mirror...
https://www.youtube.com/watch?v=WGSrgil81BE
Permissions in this forum:
You cannot reply to topics in this forum